Inclusive Curriculum through the Ofsted Lens
Online
East of England and North East London
04 Mar 2021 (15:30 - 17:30)
In this three-day online conference, speakers including Professor Barry Carpenter, WSS National SEND Leader Malcolm Reeve and a representative from Ofsted will explore how school leaders can implement an inclusive curriculum for all learners. 
This event will feature three sessions:
2nd March 2021: 15:30-17:30
3rd March 2021: 15:30-17:30
4th March 2021: 15:30-17:30
Sessions will include discussions on mental health and wellbeing, using data to inform practice for learners with SEND and the Ofsted perspective on curriculum.
Please ensure you complete your booking via the verification process in the confirmation email.
You can access the recording of the first session in the series here.
Have a question about this event? Check out our Webinar FAQs.
Suitable for: Assistant Head Teacher, Deputy Head Teacher, Head Teacher, Senior Leader
Meet your trainer
Virtual School for SEND
The Virtual School for Special Education Needs and Disabilities SEND) is a service for educators.
We work with mainstream schools, including academies and free schools, to support them to meet the needs of their learners with SEND. We work with other departments in the council and health, to help schools fulfill their duties set out in the Equality Act 2010, the Children and Families Act 2014 and the SEND Code of Practice 2015. We do this through:
SEND Know How, to inspire, inform and empower through a professional development suite that includes conferences, videos, workshops, SEND forums, webinars, ITT links, presentations, NQT training and Norfolk SENDCo Now training.
Targeted support
Offering advice and challenge
Co-producing the SEN Support Guidance: provision expected at SEN Support
The Virtual SEND oversees the allocation of Element 3 SEN funding for schools from the high needs block (HNB).
We want to ensure that all Norfolk schools feel supported by us and have an inclusive culture. We foster relationships with other agencies working within the field of SEND, including local groups and national organisations.
Meet your trainer
Malcolm Reeve
Malcolm has worked in the field of SEND for 30 years and in that time has worked in adult provision, mainstream schools, and special schools. He has worked in with children throughout the age range and with learning difficulties ranging from moderate to profound. Malcolm has been a Headteacher of three schools and one federation. He is a National Leader of Education, a Member of the National SEND Forum, and Patron of the Centre Algarve holiday centre for people with special needs.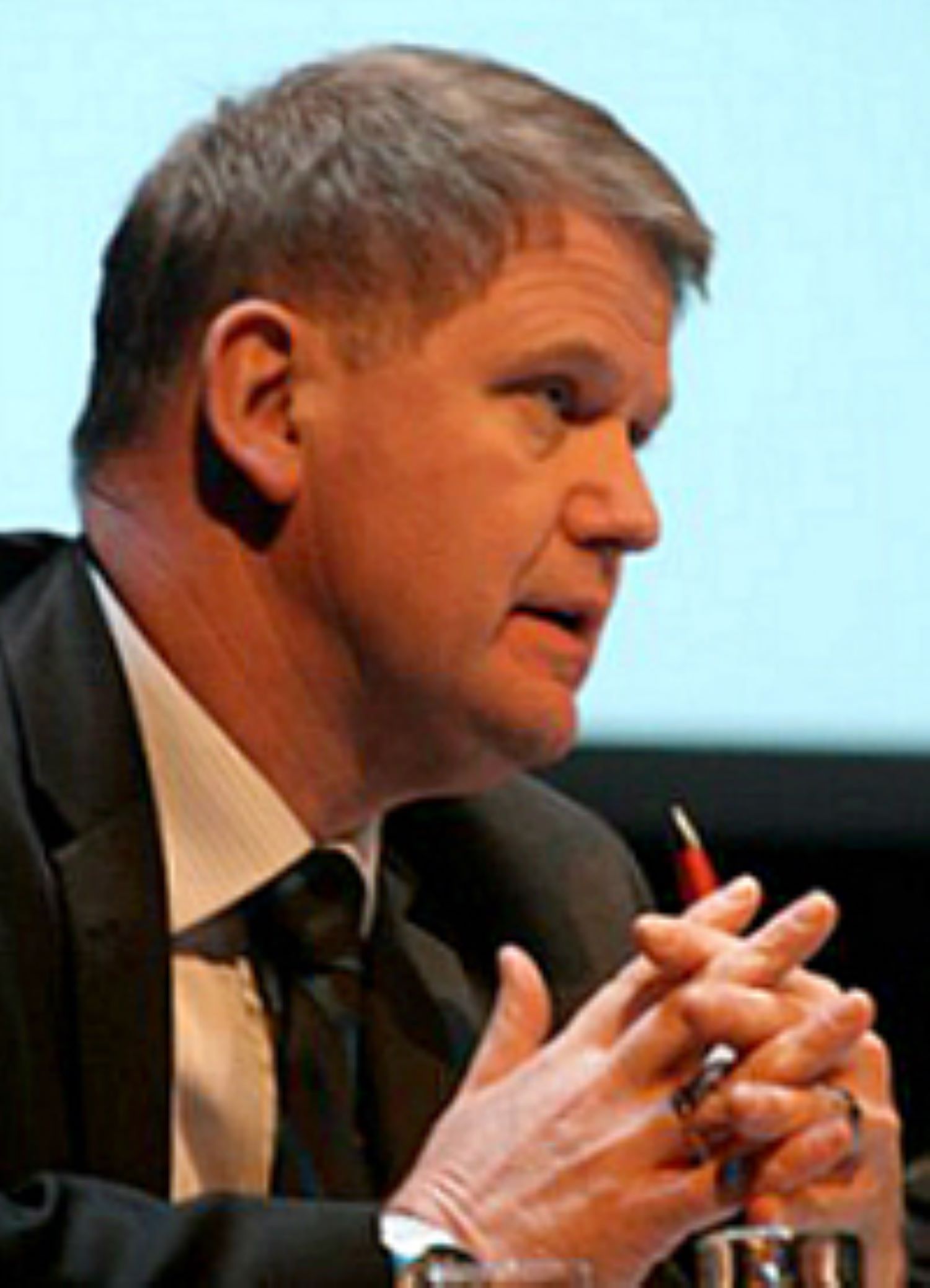 Meet your trainer
Barry Carpenter
In a career spanning more than 30 years, Barry has held the leadership positions of Headteacher, Principal, Academic Director, Chief Executive, Inspector of Schools and Director of the Centre for Special Education at Westminster College, Oxford. In 2009, he was appointed by the Secretary of State for Education as Director of the Children with Complex Learning Difficulties and Disabilities Research Project. Since completing that research, Barry has overseen the development of a national project developing online 'Training materials for teachers of children with severe, profound and complex learning disabilities"(www.complexneeds.org.uk).
He is the author of over 150 articles and many texts on a range of learning disability/special needs topics. His most recent book publications (with Carolyn Blackburn and Jo Egerton) focus upon Fetal Alcohol Spectrum Disorders (FASD). Most recently he co-authored "Engaging Learners with Complex Needs" (Routledge).He is the co-founder of the National Forum for Neuroscience in Special Education. For the Mental Health Foundation, he Chaired the National Inquiry into the Mental Health of Young People with Learning Disabilities. He is currently Chairing a working group looking at the needs of Girls on the Autism Spectrum, which will be the focus of his next book.
Barry has 3 children – one a School Principal, one a Senior Occupational Therapist and a daughter with Down's Syndrome, who now has a home of her own, published her first book in 2017, and is on an Apprenticeship as a Teaching Assistant.