Empowering Staff to Provide SEN Support: The Role of Leaders
Online
East Midlands, South Yorkshire and the Humber
11 Mar 2021 (16:00 - 17:00)
This webinar, presented by guest speaker Natalie Packer, aims to support secondary SENCos and all other leaders to empower teaching staff to effectively meet the needs of pupils at SEND Support in their classroom. The webinar will focus on:

• A whole school approach to SEND Support: Rationale and Research
• Communicating SEND information to teachers
• How SENCOs and other leaders can facilitate inclusive High Quality Teaching
• The role of subject leaders in supporting an inclusive curriculum
• Practical ideas for supporting staff SEND CPD

This webinar is suitable for Headteachers, SENCOs, other senior and middle leaders and SEND governors from secondary settings.

The webinar will run for 60 minutes.
Please ensure you complete your booking via the verification process in the confirmation email.
Have a question about this event? Check out our Webinar FAQs.
Suitable for: Assistant Head Teacher, Deputy Head Teacher, Governor, Head Teacher, Inclusion Manager/Leader, SENCO, Senior Leader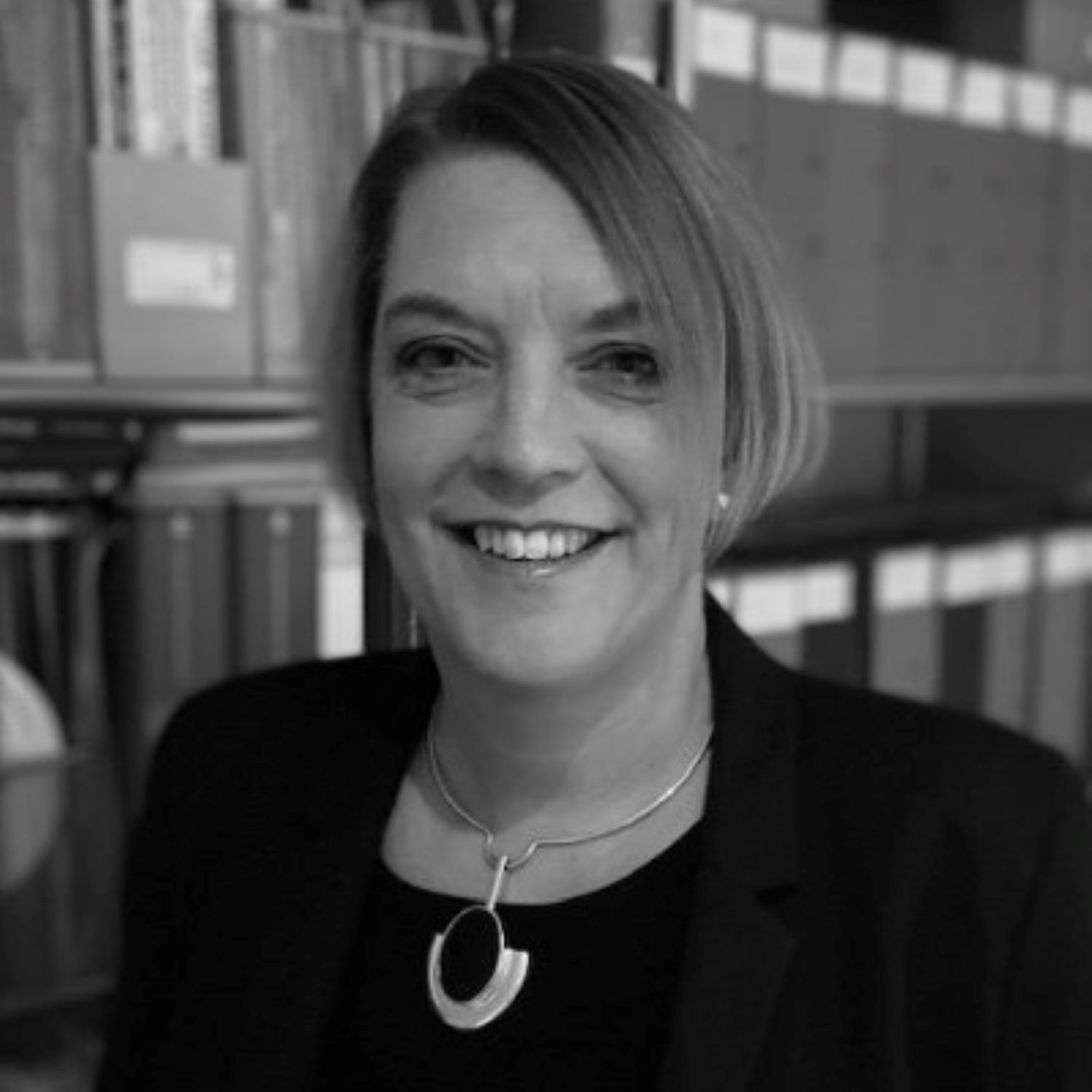 Meet your trainer
Natalie Packer
Natalie is an Independent Education Consultant specialising in SEN and school improvement. She develops and delivers a wide range of continuing professional development to schools and local authorities, and provides SEN leadership support to three multi-academy trusts across the Midlands. Natalie is a member of nasen's 0 to 11 Advisory Group and has supported the Whole School SEND school and MAT reviews. She is also a trustee of Learn-AT multi-academy trust in the East Midlands and a Leadership Matters Ambassador.
As a leading SEN expert for Optimus and The Key for School leaders, Natalie regularly write online articles and develops webinars for SEN CPD. She has also been series editor for an educational publisher developing Literacy resources for lower attaining KS2 and 3 pupils.
Natalie is the author of The Perfect SENCO, an essential read for those wanting to develop their strategic SEN role effectively. Her latest book, The Teacher's Guide to SEN, provides an overview of what all teachers need to know about SEN and was recently nominated for a national Educational Resources Award.
Natalie has previously worked for the National Strategies SEN Team and DfE implementing the Achievement for All (AfA) project to improve outcomes for children and young people with SEN. Prior to this, she worked for several local authorities across the East Midlands as an Adviser for SEN and School Improvement. She has had primary headship experience and has previously been a SENCO. In 2015, Natalie was a member of the DfE Assessment without Levels Commission.